Warning
: Undefined array key "pll_language" in
/home/clients/79646086f083e1bc29f99c70748216c2/sites/magazine50plus.ch/wp-content/themes/Divi/includes/builder/module/Button.php
on line
213
Warning
: Undefined array key "pll_language" in
/home/clients/79646086f083e1bc29f99c70748216c2/sites/magazine50plus.ch/wp-content/themes/Divi/includes/builder/module/Button.php
on line
213
Warning
: Undefined array key "pll_language" in
/home/clients/79646086f083e1bc29f99c70748216c2/sites/magazine50plus.ch/wp-content/themes/Divi/includes/builder/module/Button.php
on line
213
Warning
: Undefined array key "pll_language" in
/home/clients/79646086f083e1bc29f99c70748216c2/sites/magazine50plus.ch/wp-content/themes/Divi/includes/builder/module/Button.php
on line
213
Warning
: Undefined array key "pll_language" in
/home/clients/79646086f083e1bc29f99c70748216c2/sites/magazine50plus.ch/wp-content/themes/Divi/includes/builder/module/Button.php
on line
213
Warning
: Undefined array key "pll_language" in
/home/clients/79646086f083e1bc29f99c70748216c2/sites/magazine50plus.ch/wp-content/themes/Divi/includes/builder/module/Button.php
on line
213
Warning
: Undefined array key "pll_language" in
/home/clients/79646086f083e1bc29f99c70748216c2/sites/magazine50plus.ch/wp-content/themes/Divi/includes/builder/module/Button.php
on line
213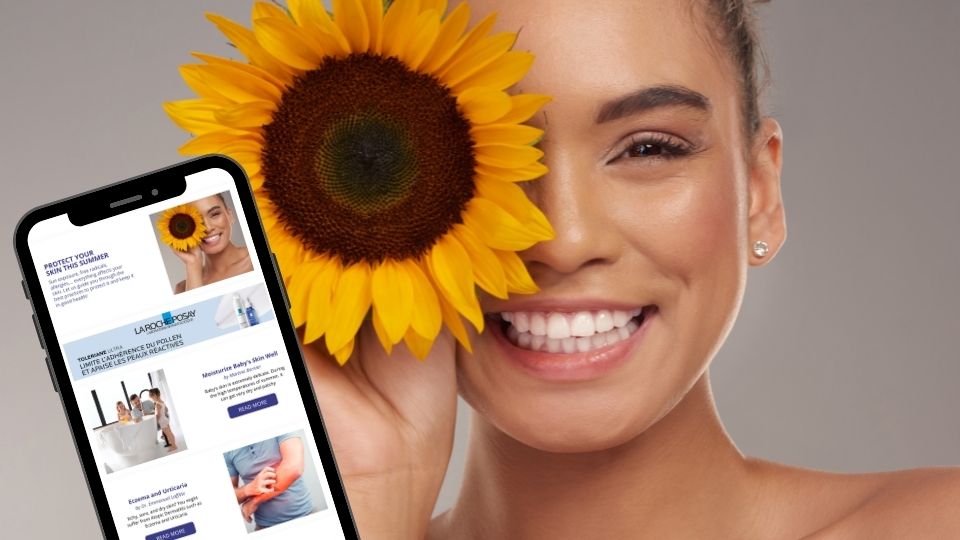 1st July 2021
PROTECT YOUR SKIN this Summer: longer sun exposure, free radicals, allergies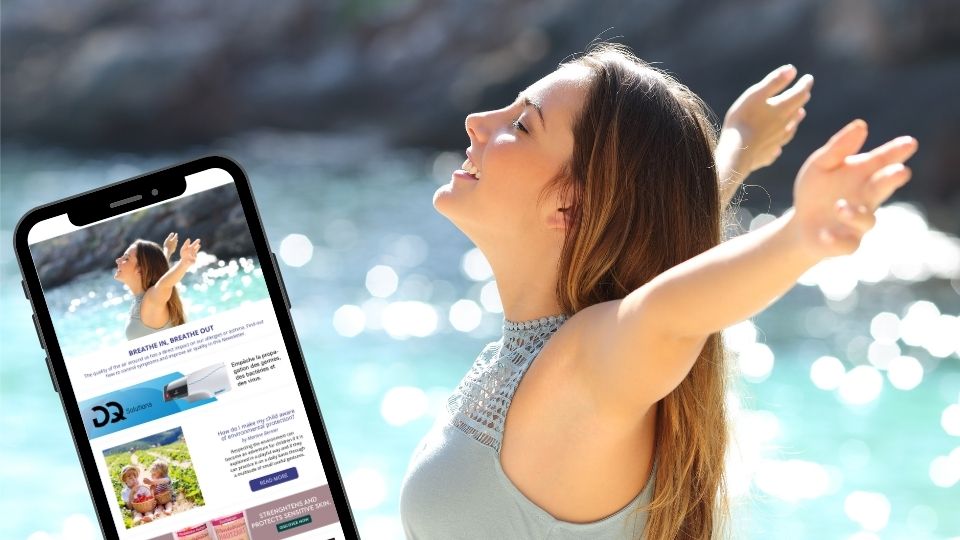 29th July 2021
BREATHE IN, BREATHE OUT… control Asthma and Allergies with Air Quality!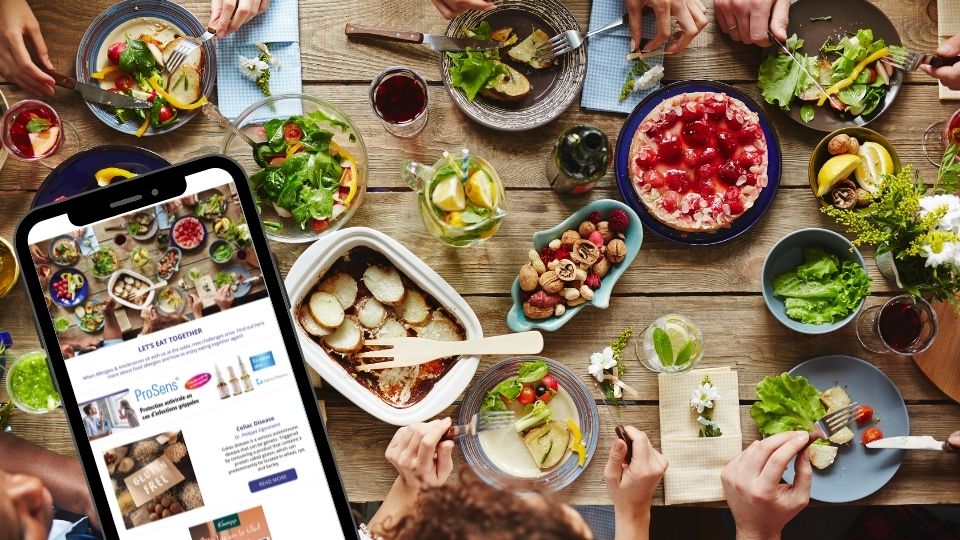 3rd September 2021
LET'S EAT TOGETHER! Dealing with Allergies and Intolerances at the table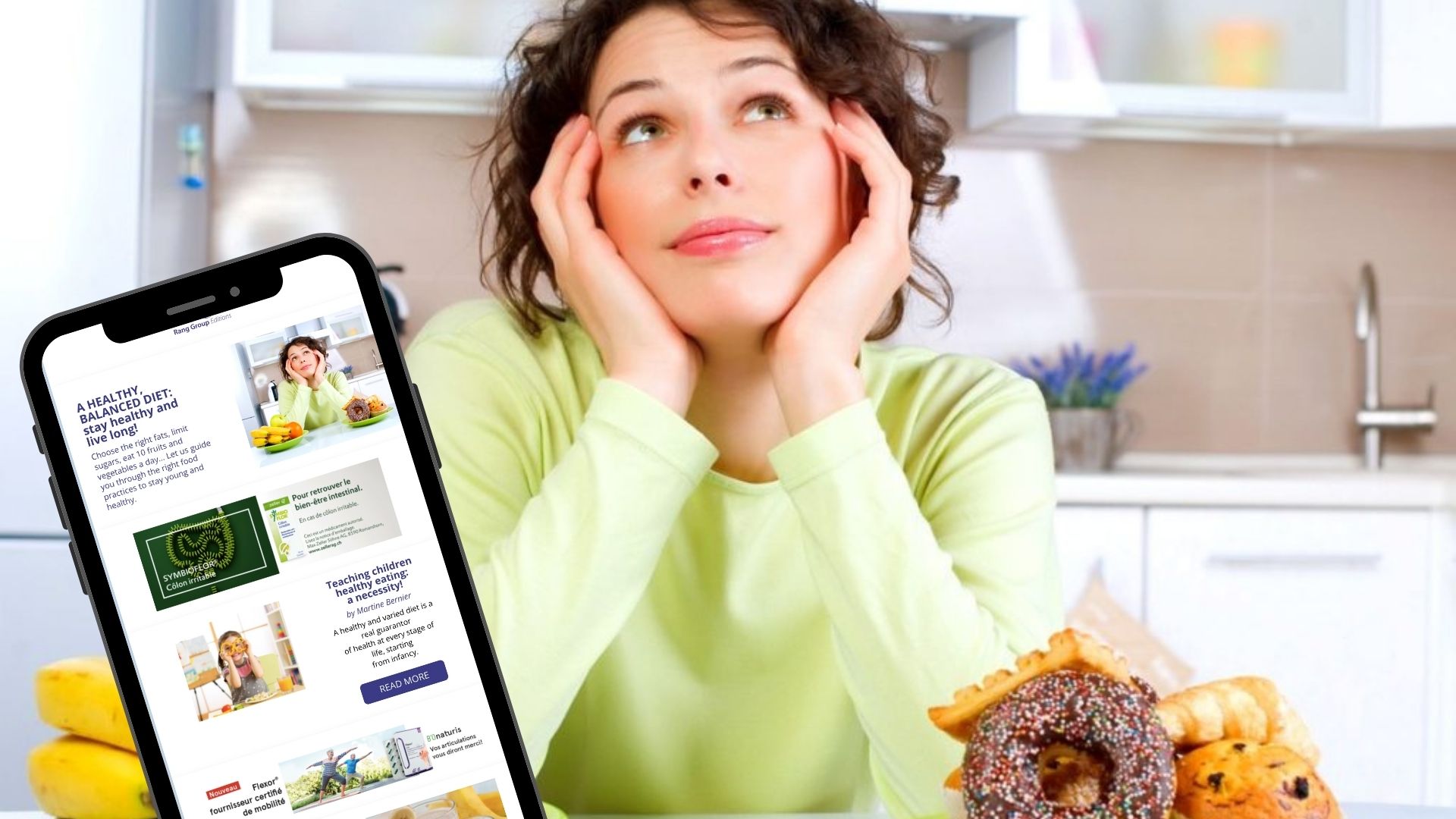 17th October 2021
A HEALTHY, BALANCED DIET:
stay healthy and live long!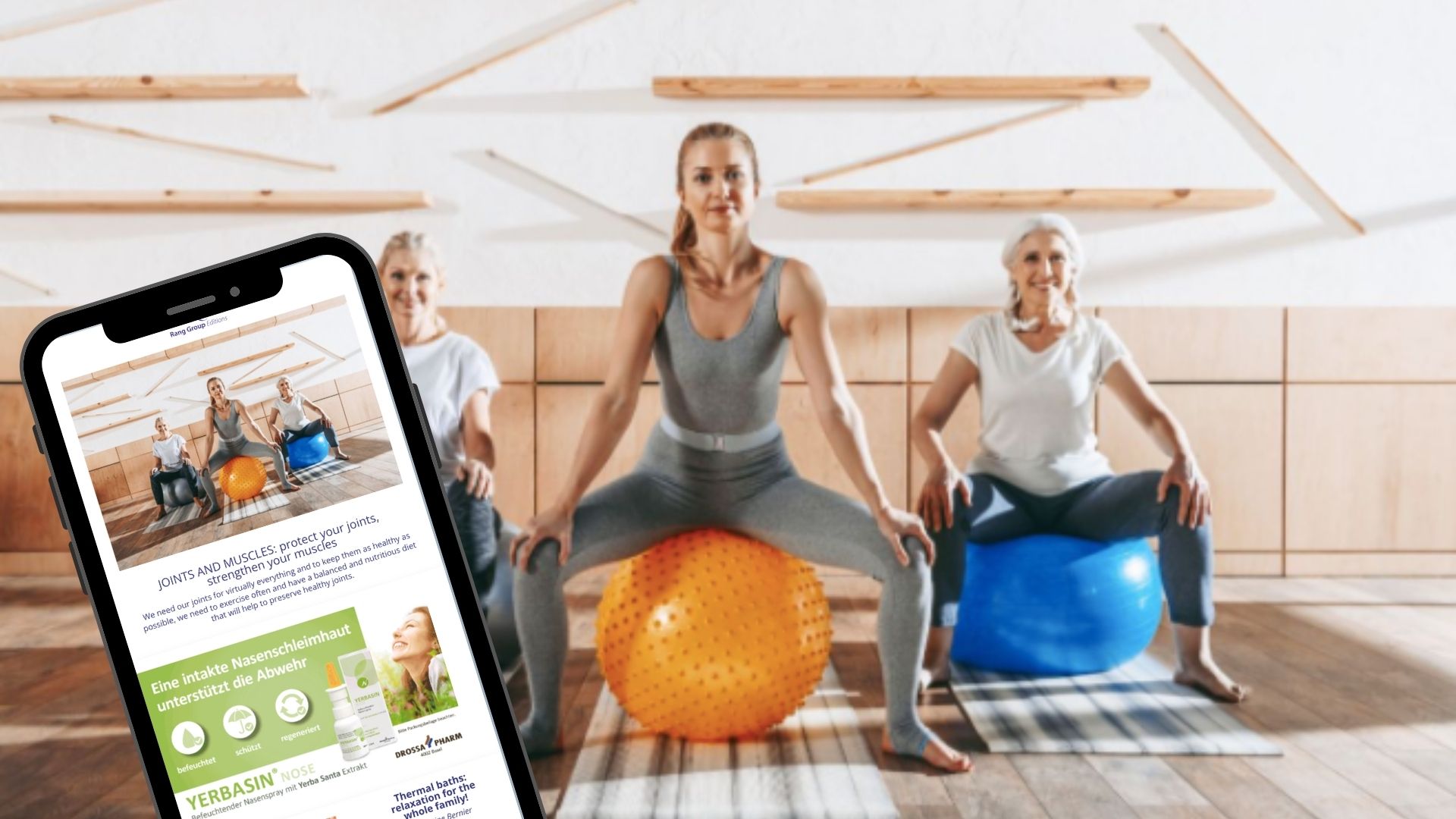 11th November 2021
JOINTS AND MUSCLES: protect your joints, strengthen your muscles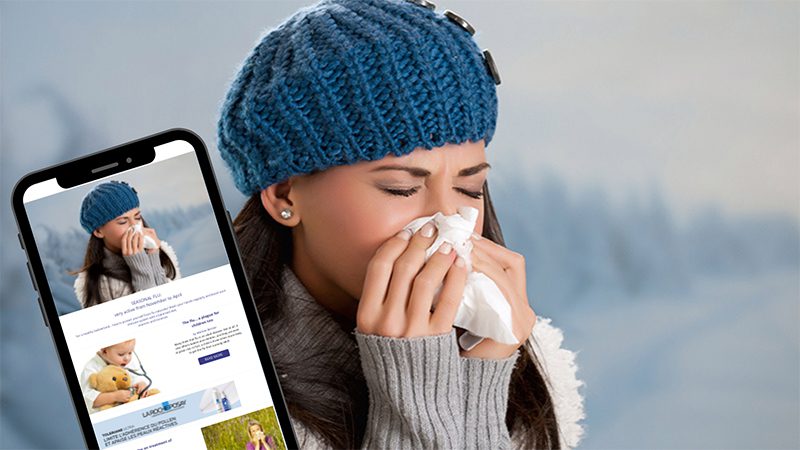 9th December 2021
SEASONAL FLU: very active from November to April
13th January 2022
HOW CAN I KEEP MY NEW YEAR'S RESOLUTION?